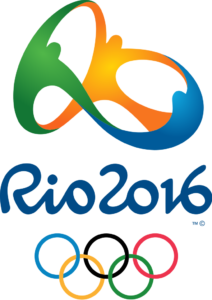 An endurance sport, Triathlon brings together Running, Cycling and Swimming. Some say that it arose in France between the First and Second World Wars, but the first official competition was held in 1974, in San Diego, California.
Organized by the San Diego Track Club as an alternative form of daily Athletics training, the competition involved swimming for 500 meters, eight kilometers of cycling, and a 10-kilometer run. 46 participants crossed the finish line.
The sport rapidly gained popularity and, in 1989, the International Triathlon Union (ITU) was founded and the first world championship was held in France. At the same time, average distances for the sport were decided: 1.5 kilometers for swimming, 40 kilometers for cycling, and 10 kilometers for running. In 1991, the ITU created the Triathlon World Cup, involving 12 heats in nine different countries – figures that have increased in subsequent editions.
The Triathlon joined the Olympic program at the Sydney 2000 Games, in Australia, with a single event for men and another for women. There are no elimination rounds – the medals are won in this single event.
Whether for men or women, a Triathlon competition combines Swimming, Cycling and Running, in that order. Participants have to complete the course, and the first to do so wins the gold medal. They do not rest even for a minute – the transitions between Swimming and Cycling, and between Cycling and Running, are part of the recorded time.
Triathletes are given time penalties if, for example, they start running while they are still wearing their Cycling helmet. Athletes may not receive assistance from anyone inside or outside the competition during the race, except volunteers who hand out water at support stations distributed along the route.